It's hard for me to believe that this annual report is my last for Jewish Voice for Peace. I have had the incredible fortune of being the Executive Director for ten inspiring, challenging, and amazing years. And now, it is time for me to move on while others step forward.
As an integral part of JVP, you have helped us sharpen and evolve our political positions over the last decade. In that time we endorsed the full Boycott, Divestment and Sanctions (BDS) call; published a transformative book on antisemitism; and issued a groundbreaking statement opposing Zionism. And together, we won major campaigns in support of BDS and Palestinian human rights.
During both the most hopeful moments and the most difficult—including the wars on Gaza, the demolitions of Palestinian homes, and the imprisonment of human rights heroes—I was so grateful to be out in the streets with you, and to be a part of this powerful community.
Most recently, you made possible the launch of JVP Action, the 501(c)(4) organization formed as JVP's political and advocacy arm, where JVP members celebrated Shabbat in Detroit with Representative Rashida Tlaib after President Trump and Israeli Prime Minister Netanyahu colluded to keep her out of Palestine. Expanding our work into the electoral sphere gives us a new set of tools to defend our champions and challenge our opposition.
From those of you who started before me, to those of you who have just joined us — you deeply inspire me.
As I write this letter, one of my last tasks as Executive Director at JVP, my heart is full because I got to work with you and because together, I know we will win. Thank you.
Onward,
Rebecca Vilkomerson
Executive Director
We are organizing a multiracial, intergenerational movement of American Jews and allies working for Palestinian human rights. We are doing that by changing U.S. policy, shifting the media narrative, and building power in our communities.
COUNTIES WITH JVP MEMBERS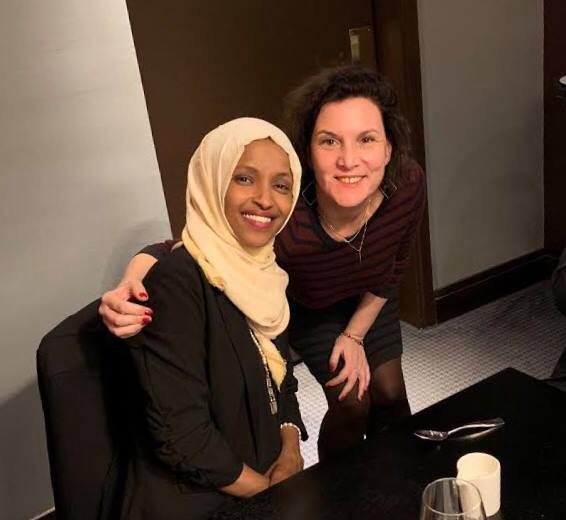 YOU ARE BUILDING A MOVEMENT…
Decades of organizing has brought Palestinian human rights to the halls of Congress like never before. Through meetings, town halls, protests, phone calls, and emails, JVP is harnessing the grassroots power of progressive Jews and allies to transform U.S. policy on Israel/Palestine.
CONGRESSIONAL MEETINGS IN A DAY
43 JVP members from over 20 cities gathered for strategy development, Congressional advocacy training, and a full day of lobbying on Capitol Hill. We met with 55 Congressional offices, urging Members of Congress to take a bold stand for Palestinian human rights.
NEW ORGANIZATION LAUNCHED
JVP Action, the new 501(c)(4) political and advocacy partner of JVP, takes our work transforming U.S. policy to a whole new level. JVP Action brings the voices, values, and grassroots power of our members and supporters to candidates and elected officials through endorsements, direct lobbying efforts, and voter engagement.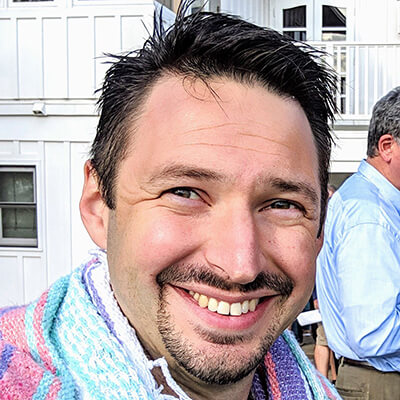 Oren Robinson
NATIONAL LEGISLATIVE ORGANIZING COMMITTEE LEADER, SAN DIEGO
"Getting more involved in JVP has provided the space and opportunity for me to reconnect with and reaffirm my Jewish roots, by taking a message of liberation for all people to Congress. And because JVP national supported our chapter to attend an in-person training, I am now more sure than ever that we can and will transform US policy and the Jewish community in the name of justice."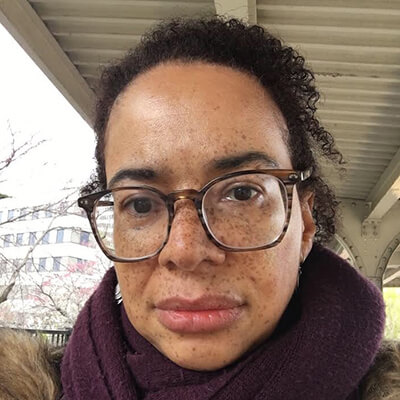 Lesley Williams
JVP ACTION BOARD MEMBER
"Launching JVP Action, the political and advocacy arm of JVP, demonstrates our success in shifting the political calculus and making tangible, concrete progress in advocating for Palestinian rights. We are at a tipping point, and we are ready to push Congress to finally hold Israel accountable. I'm thrilled to help lead JVP Action as we build on our growing momentum."